Join us at our next event
We are hosting a series of events with our partners to promote cryptocurrency and blockchain education.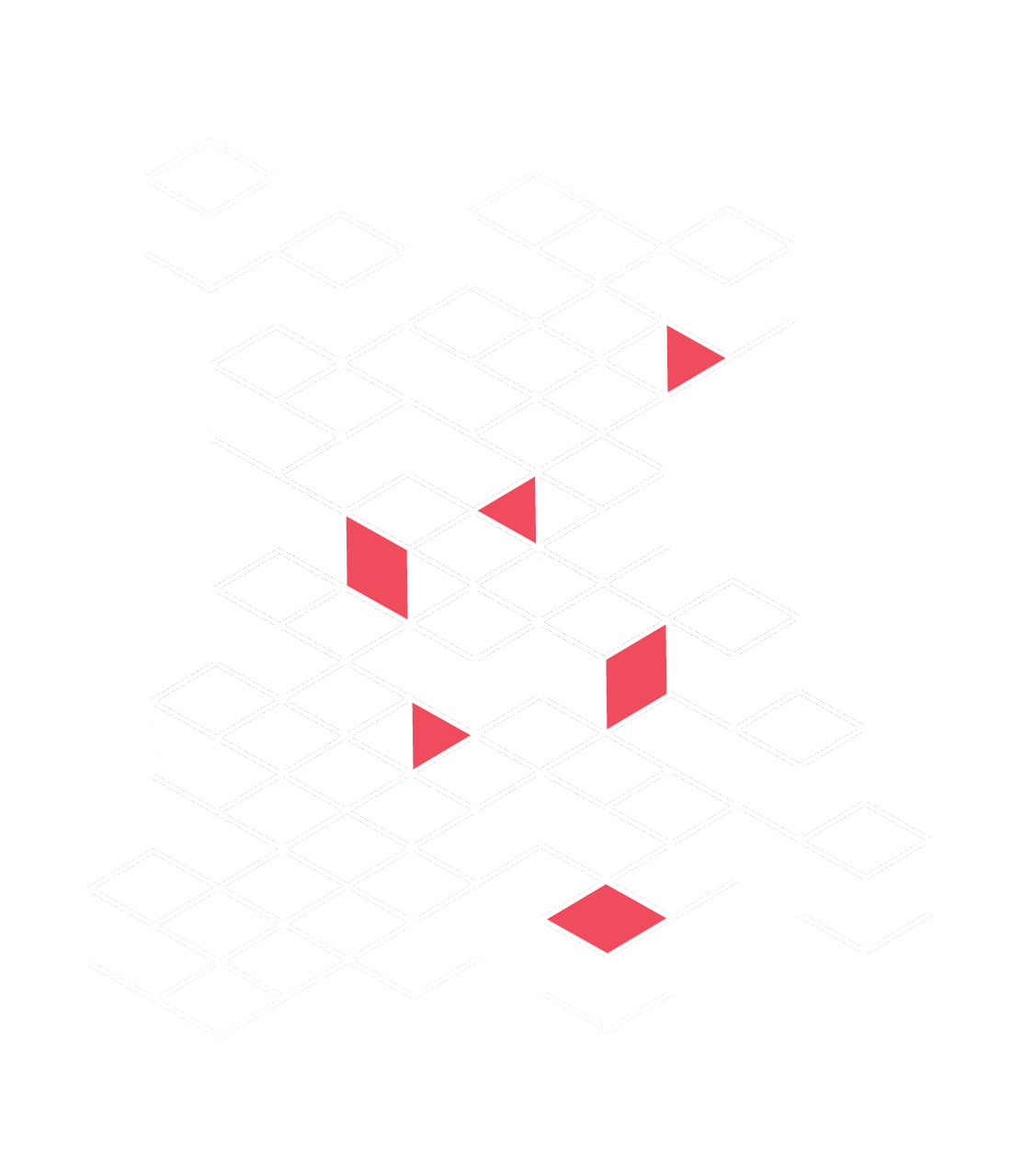 13 October 2020 | Online
This is the second course in a series of 3 crypto trading courses with Global Crypto in association with the Blockchain Academy, sponsored by Prime XBT. In this session we look at how to choose entry prices, take profit levels, stop loss levels, and what leverage is required. We also look at the all important trading principle of "capital protection" by managing your risk!