1 & 2 April 2020:
Online via GoToWebinar
The South African National Blockchain Alliance is launching on the 1 April 2020. Due to the COVID-19 this event will be hosted digitally.
The Blockchain Academy in partnership with the Field Institute will be providing the Blockchain Executive Course as part of the event. This will take place over 2 days, the 1 and 2 April 2020 from 09:00-11:30am on each day.
Blockchain technology is rapidly gaining traction, but the majority of senior executives (63%) still don't know what it is, according to a Global Blockchain Business Council survey reported in Cointelegraph.
The global blockchain market is expected to increase by 80% between 2018 and 2023, from $1.2 billion to $23.3 billion, according to ReportLinker.
The most significant advantage of blockchains distributed ledger is reduced operational cost and streamlined efficiency which provides transparency, reliability and authenticity. Blockchain technology is undoubtedly here to stay and will change the face of business as we know it in the next few years. With our training and consulting, the Blockchain Academy prepares both the private and public sector for this disruption.
Outcomes
The outcome of this training is to provide attendees with a general overview of cryptocurrencies and blockchain technology.
The course provides a good foundational knowledge of how cryptocurrencies and blockchain technology work, what they can be used for and why they are viewed as being so innovative and disruptive.
The training provides an overview of some important use-cases for blockchain technology in the public sector.
The session will help attendees understand the importance of this technology in terms of building and using permissionless technology.
It will provide attendees with an insight into the future of this technology in terms of innovation and disruption of existing traditional systems and processes as well as how attendees can leverage the benefits of this technology in their own field of work.
Attendees will be exposed to case studies and the work of key experts in the field, which will help them to get an imagination for the way in which this technology can be applied not only in business but also in service delivery in the public sector.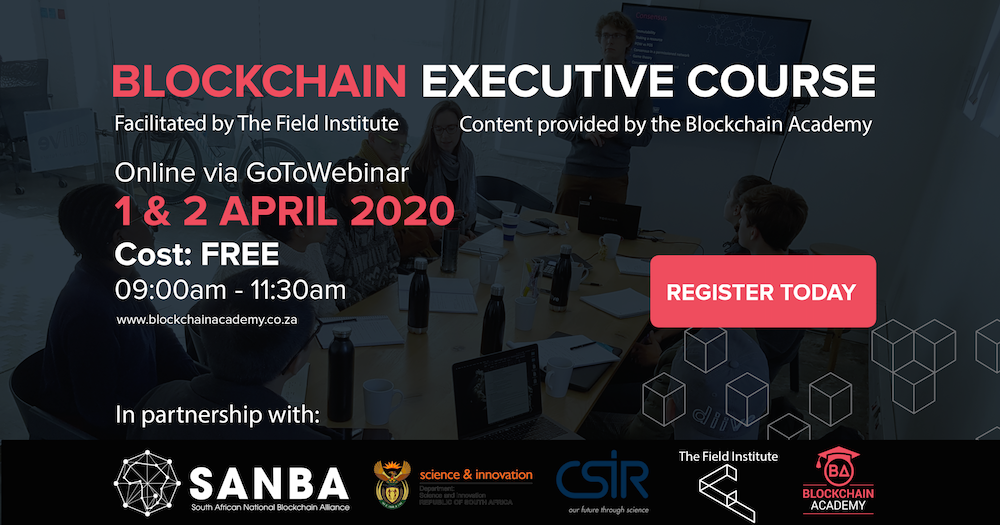 Requirements:
No previous understanding of cryptocurrencies and blockchain technology is required
An interest in blockchain technology
You will be required to download and launch the GoToOpener app prior to the session.
Read more about the app here
A good internet connection
More Information
This training is FREE
Date and Time: 1 & 2 April 2020: 09:00am – 11:30am SAST
Online via GoToWebinar

Module 1: Blockchain: What and Why

The evolution of money
History of Bitcoin
How financial systems and banking works
Live bitcoin transaction demo
Discussion: Ledgers
Think about ledgers in your own industry. These can be financial ledgers, asset registries, event logs, timesheets etc.
Answer the following questions:
Who writes to this ledger?
Is this information duplicated?
Does everyone who keeps a copy of the duplicated ledger trust each other (think about the transaction of Bank A → Bank B.
Why did we need a central bank in the middle?)
Is this ledger immutable? i.e Can a historic record be changed and what is the cost of doing that?
Discussion: Trust
Think about trust in your daily life. Who do you trust when doing a EFT?
Who do you trust when sending a meme via WhatsApp? How is the trust charged for? What will happen when the trust is broken?
Who do you trust when buying something at Woolworths with cash? And what do you trust those entities with? (Question: How would this trust change if the SARB had a transparent monetary policy?)
Define trust and value in your work.
Where and why is this trust important? What do you achieve with this trust. How much does it cost you to generate this trust and what do you charge your customers for it? How difficult is it for a competitor to duplicate this trust you provide?Now define the trust model of bitcoin. Think about the live transaction demo we did.
Module 2: Blockchain: How
Basics of blockchain technology
Decentralised trust, consensus and immutability
Smart contracts
Permissioned vs. permissionless networks
Discussion
In your own words, name the strengths and weaknesses of blockchain technology
What makes a blockchain unique from a normal database?
What do you think the consequences are when trust is provided by a blockchain versus intermediaries?
Module 3: Use-Cases
Time stamping
Payments, remittances and financial inclusion
Digital currency/payments
Insurance
Transparency, audit and fraud reduction
Digital assets and conveyancing
Discussion 3
Can you use some of the existing applications within your industry? What would the benefits be?
Public sector benefits for example:
Secure storage of government, citizen and business data
Reduction of labor-intensive processes
Reduction of excessive costs associated with managing accountability
Reduced potential for corruption and abuse
Increased trust in government and online civil systems
When do you think a blockchain would be an inappropriate solution?
Module 4: The Future
The internet of money
Decentralised Autonomous Organisations (DAOs)
Thought Experiment
Knowing the strengths and limitations of blockchain technology, how do you see the role of government changing in the short, medium and long term?
What steps should you take to ensure that you take full advantage of this?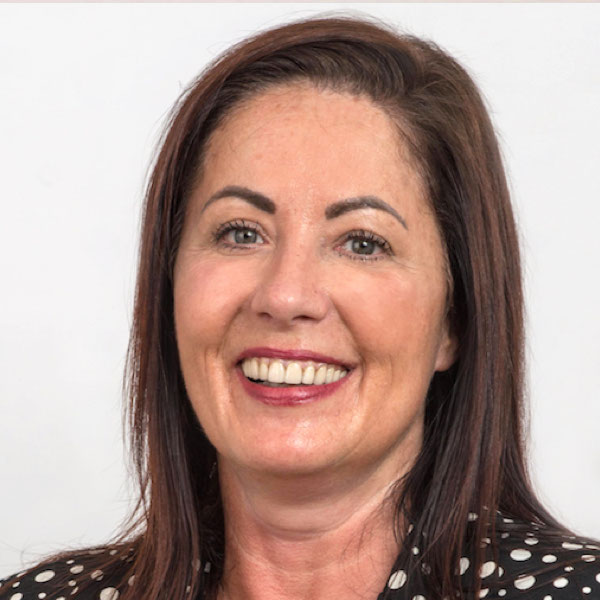 Monica Singer
Creator of Opportunities at ConsenSys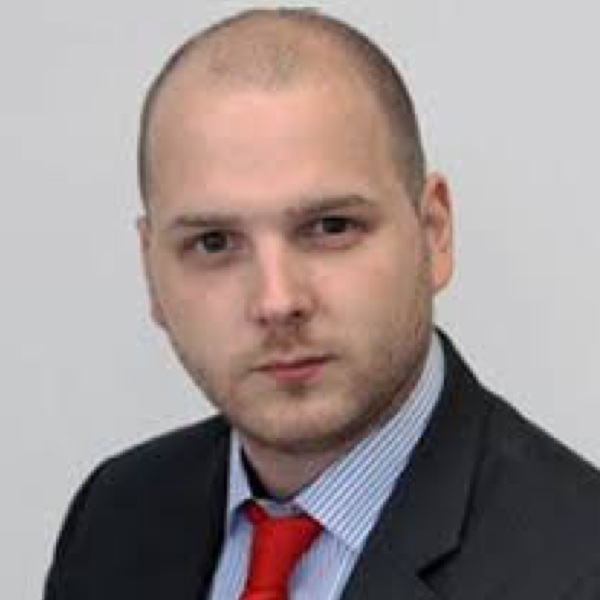 Co-Pierre Georg
Chief Executive Officer at Registree
Illana Melzer
Engagement Manager at 71point4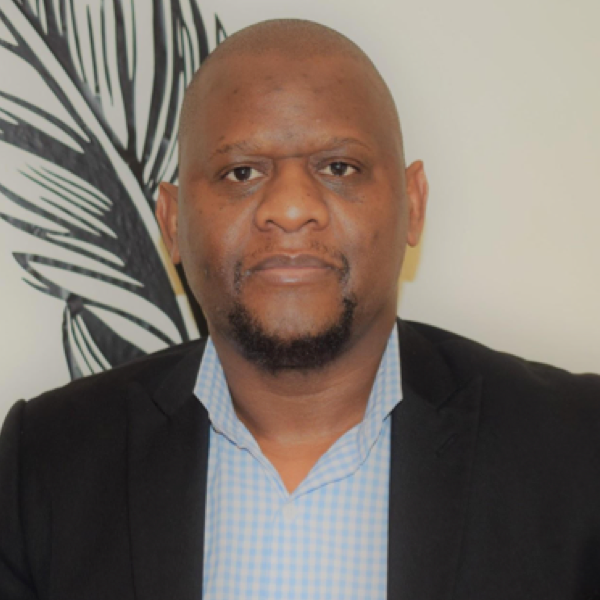 Gugu Newman Nyathi
Co-Founder of Ribbon Blockchain Pty Ltd