Our latest news and developments
Find out what we're up to and how we're moving forward in the industry.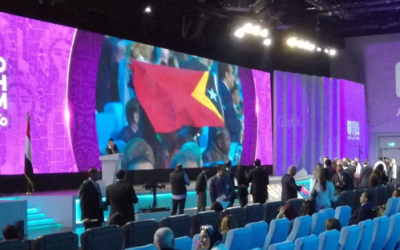 The World Youth Forum is an annual conference held in Sharm El Sheikh, Egypt that hosted 7000 young people from 164 nationalities in 2019. It serves as a platform at which aspiring leaders can engage directly with policymakers...