Together we enable our clients to achieve global success
We would love to hear how we can build a long term partnership with your organisation.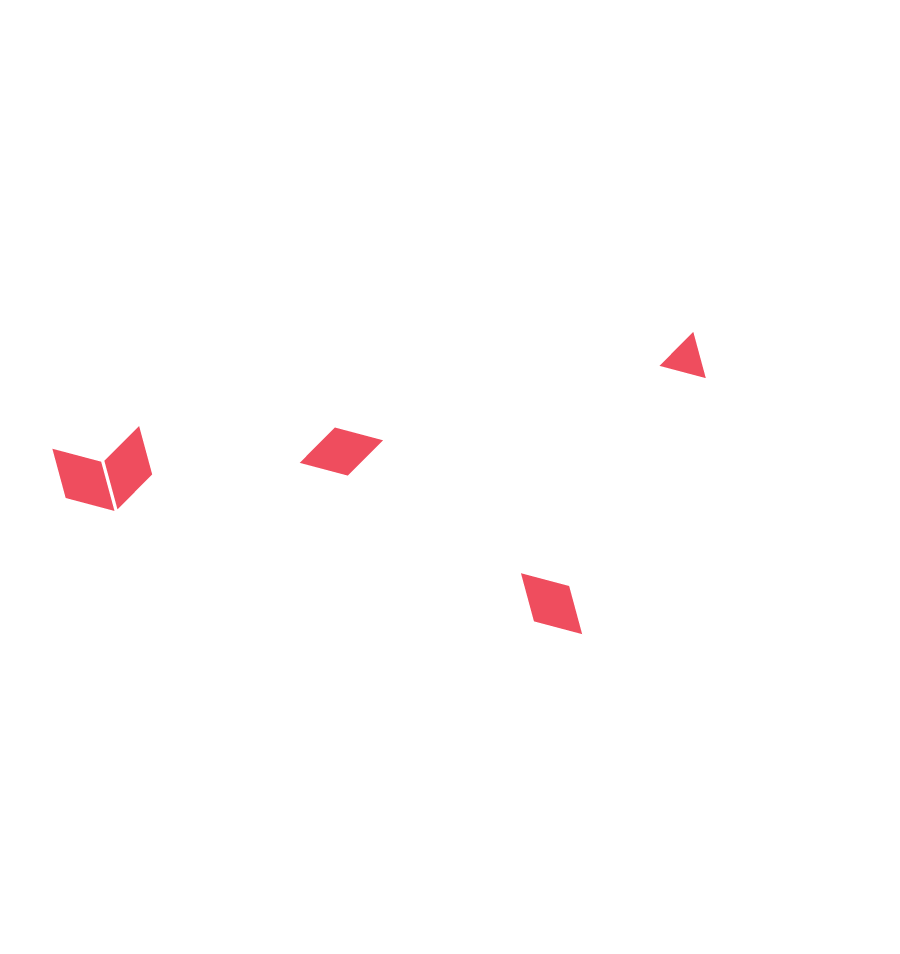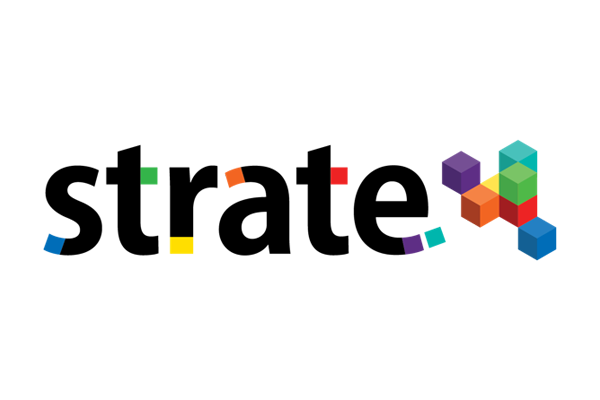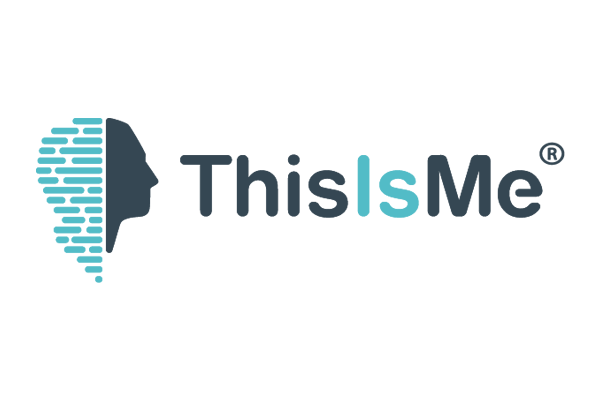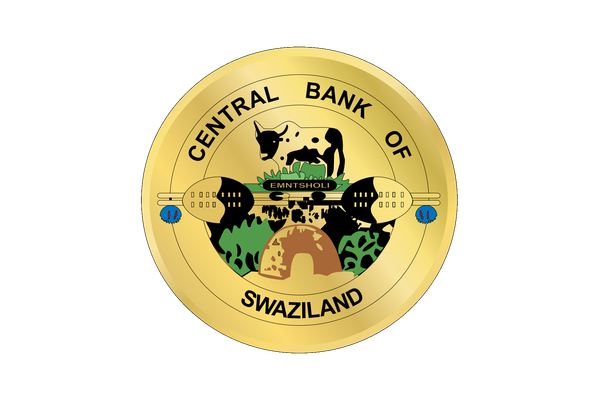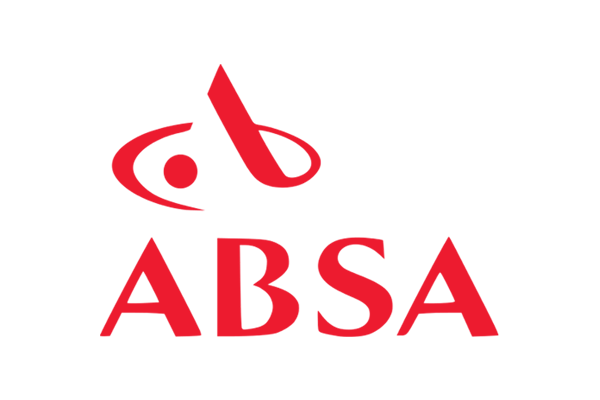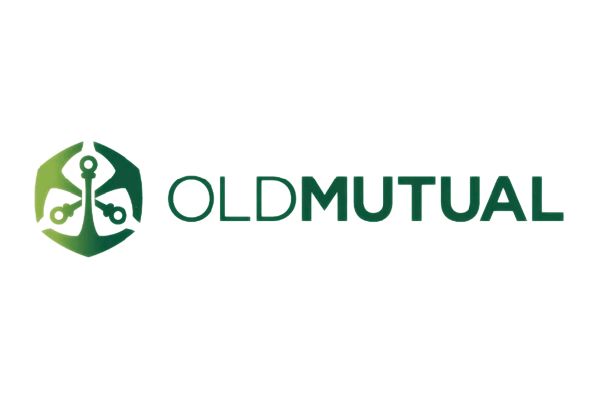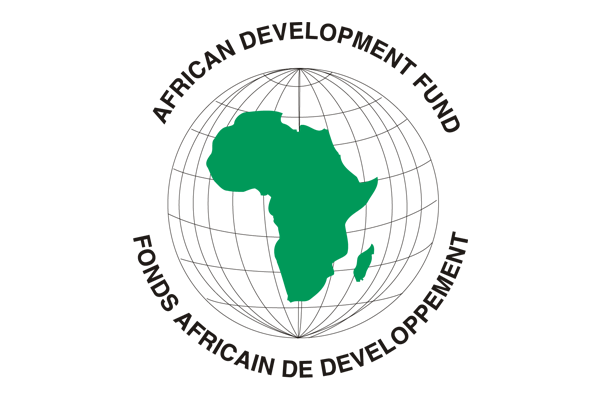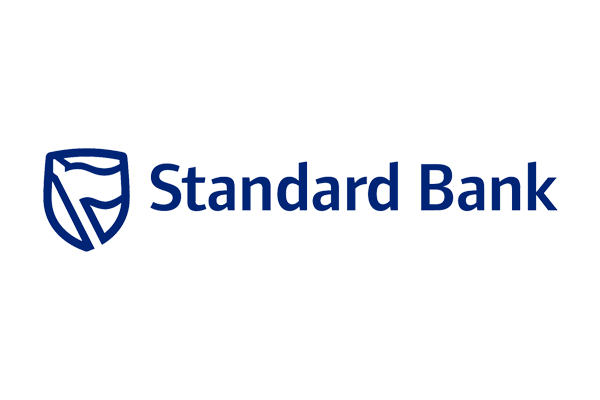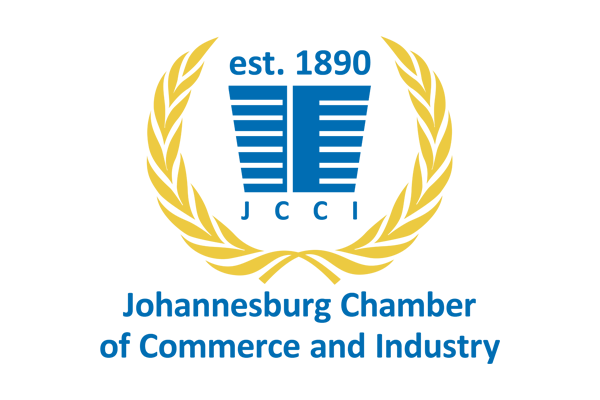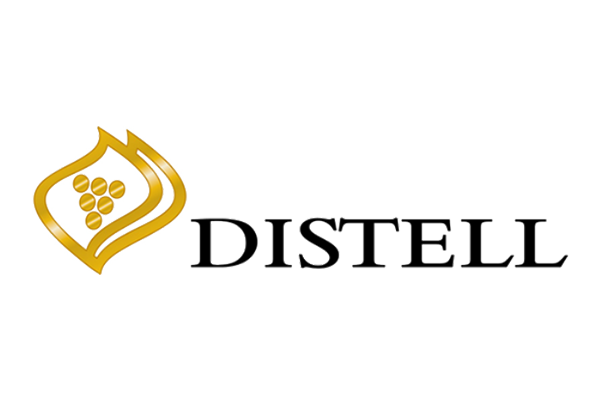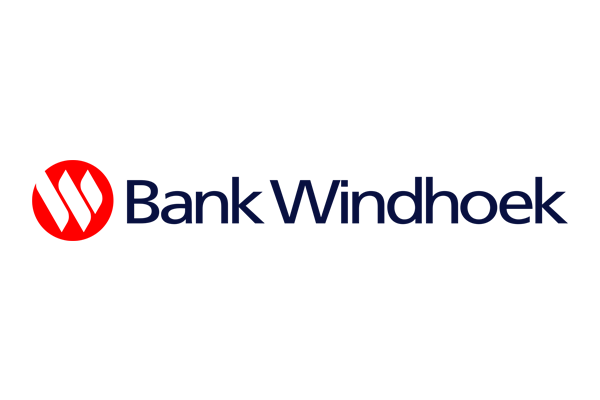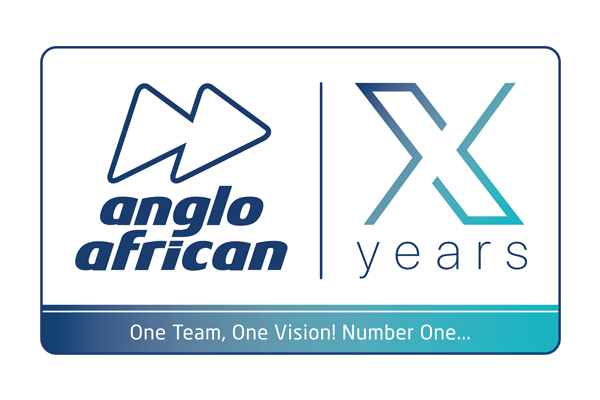 Partners
The Blockchain Academy has partnered with the Cape Innovation and Technology Initiative (CiTi) to provide training at the Bandwidth Barn, in Woodstock, Cape Town and with AlphaCode to provide training at AlphaCode's offices in Sandton, Johannesburg. We have partnered with Tenacious Digital to provide our clients with bespoke blockchain-based development and software solutions and with Xago, a South African cryptocurrency exchange to deliver consulting and training on cryptocurrencies, trading and arbitraging opportunities.