Blockchain Africa Conference 2021
From Hype to Mainstream
Online:
18 and 19 March 2021
The Blockchain Academy is excited to announce its partnership with Bitcoin Events, organisers of the longest-running blockchain conference in Africa. Blockchain Africa Conference 2021 is the 7th edition of Bitcoin Events annual conference hosted in South Africa since 2015.
About 2000 delegates from over 35 countries and 170 speakers have attended Bitcoin Events previous six conferences hosted in Johannesburg and Cape Town in South Africa.
Join us at this 7th edition, hosted online and learn what the latest trends and developments are in the blockchain and cryptocurrency eco-system.
The focus of the event will be on:
– Blockchain and cryptocurrency use-cases
– Embracing the Fourth Industrial Revolution (4IR)
– Technology hurdles
– Regulatory environment
The event will provide attendees with an immersive experience, plenty of engagement with well-known speakers and thought leaders, fantastic networking opportunities and showcase the real-world applications on how this technology is being used globally.
Don't miss this opportunity to hear speakers debate highly contentious and emotive topics, network with other delegates at the networking event and build relationships with companies and individuals who are actively involved in the space.
Since inception, Bitcoin Events has cut through the hype and provided a platform for educating, upskilling and driving long-term strategies on the benefits and challenges that cryptocurrencies and blockchain technology offers for businesses, governments, non-profits, and individuals.

What is included?
Learn about the latest trends in the crypto and blockchain space
Network with some of the major players in the industry
Access to the event and exhibitions 
Giveaways and competitions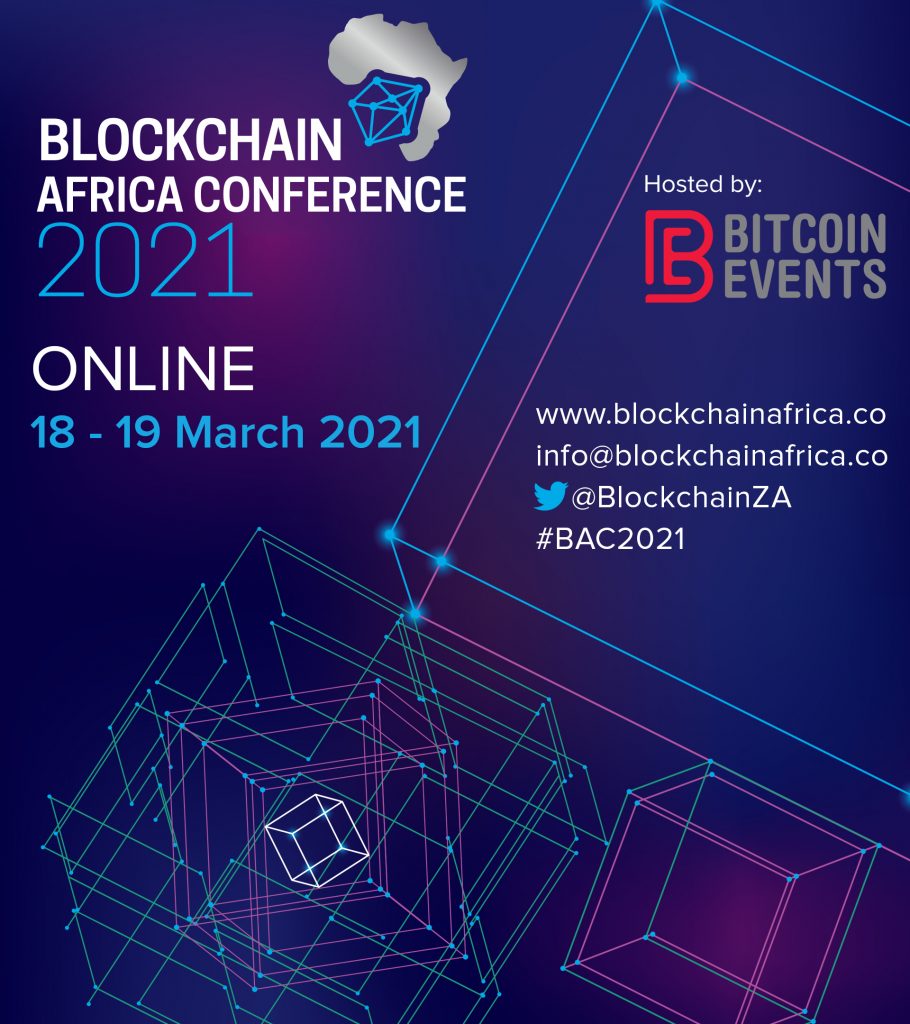 Who should attend?
The event will be of interest to anyone interested in blockchain technology and cryptocurrencies and in particular for:
Enthusiasts
Traders
Investors
Venture capitalists
Entrepreneurs
Payment providers
Government
Corporates interested to use blockchain technology and cryptocurrencies