Get qualified in blockchain
and cryptocurrencies
The Blockchain Academy currently offers the courses below. We also tailor-make courses specifically according to your requirements, so please contact us if with your requirements.
Download our course brochure here.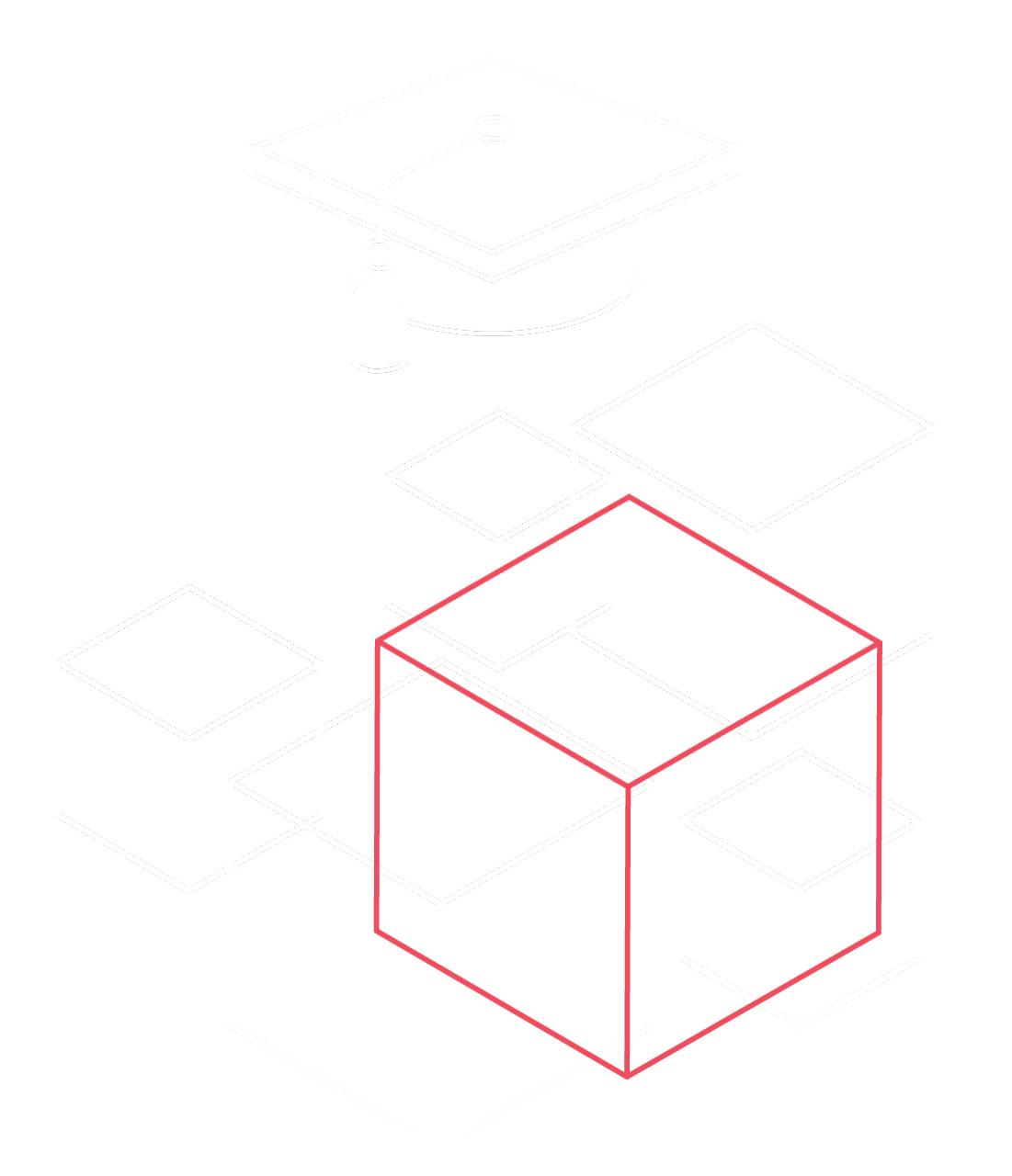 On demand: Groups of 8 or more
This course is for both legal and non-legal individuals at a beginner level, introducing them to a wide range of potential legal issues when dealing with cryptocurrencies and blockchain technology.