Get qualified in blockchain
and cryptocurrencies
The Blockchain Academy currently offers the courses below. We also tailor-make courses specifically according to your requirements, so please contact us if with your requirements.
Download our course brochure here.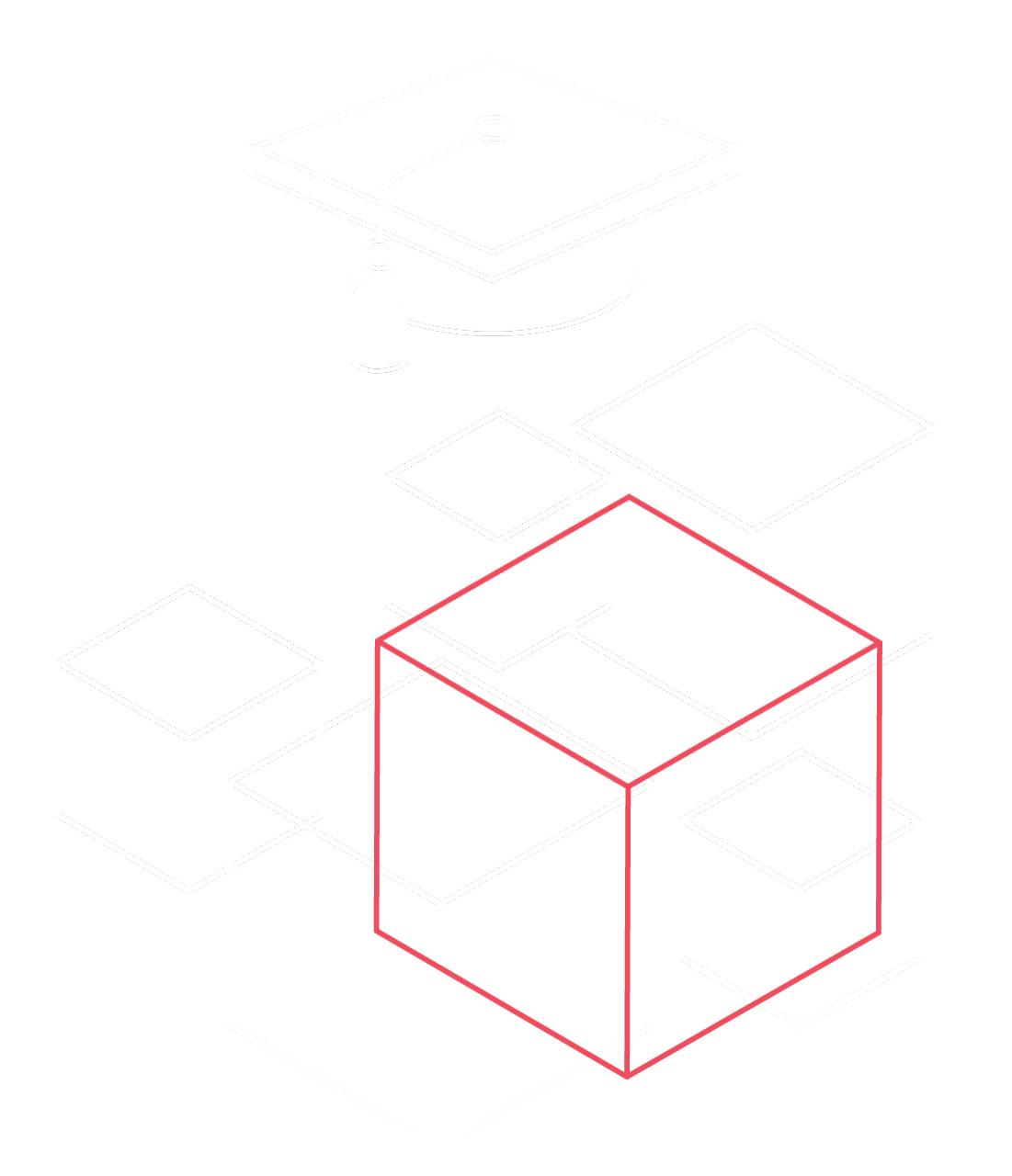 On demand for groups of 8 or more | Online
Global Crypto in association with the Blockchain Academy, sponsored by Prime XBT, will be hosting a series of trading sessions! This is a FREE introductory session to give you an overview of what you can expect to learn in the following three courses: Crypto Trading: Course 1 – Technical Analysis, Crypto Trading: Course 2 – Trade Setup and Risk Management and Crypto Trading: Course 3 – Real-World Analysis and Trade Execution.