Technology is changing:
be prepared
Our world is facing inevitable technological changes and the Blockchain Academy ensures our clients are prepared.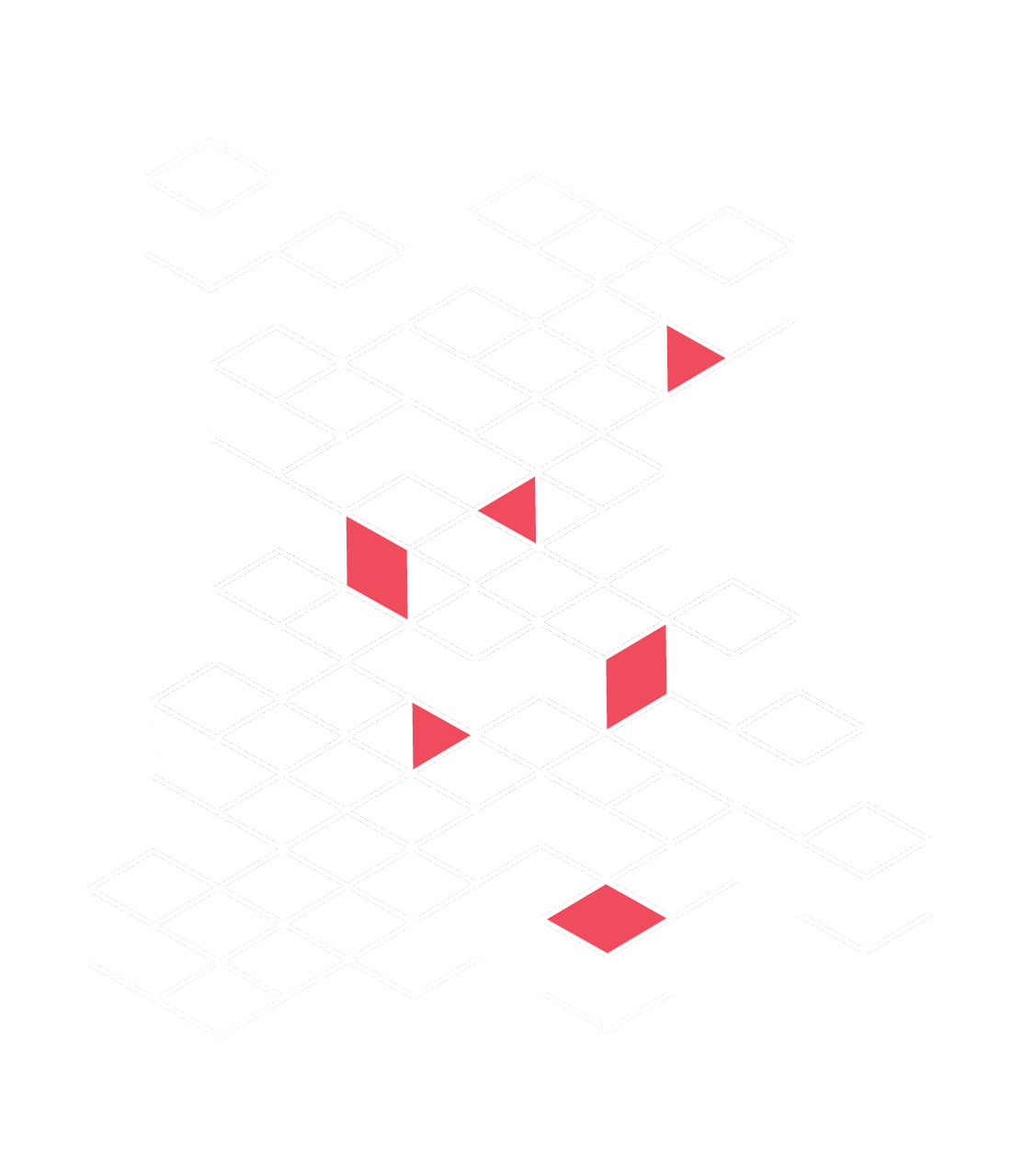 The Blockchain Academy was established in 2015 and is the first of its kind in South Africa. Entrepreneurs, developers and institutions from many different industries attend our training and consulting sessions to learn about the innovative potential of blockchain technology and cryptocurrencies such as bitcoin. We have provided training in the following seven African countries: Swaziland, Mauritius, Ivory Coast, Namibia, Zimbabwe, South Africa as well as in the Sultanate of Oman.
Many industries are now paying close attention to this technology that could radically improve business processes between companies and individuals. The African Development Bank, Barclays Africa, Standard Bank, Old Mutual, Direct Axis, Absa and the Central Bank of Swaziland and Oman have already attended some of our courses and presentations at our offices in Cape Town, on-site or at another convenient locations in various countries.
Experts say blockchain technology is broadly applicable, highly disruptive and could shape our future as much as AI or the Internet. But what's hype, and what's true? What should you learn first to separate the signal from the noise?
We provide these answers during our presentations, training and consulting sessions.
Bitcoin and Blockchain Beginner Course
Blockchain Advanced Course
Blockchain Executive Course
Blockchain for Insurance Course
Blockchain for Developers Course
Blockchain for Financial Institutions Course
Cypto Asset Storage and Inheritance Course
Cryptocurrency Trading for Beginners Course
Ethereum Beginner Course
Ethereum Developer Course
Legal and Regulatory Implications of Cryptocurrency and Blockchain Technology Course
Trade and Arbitrage Effectively with XRP Course
Tailor-made Courses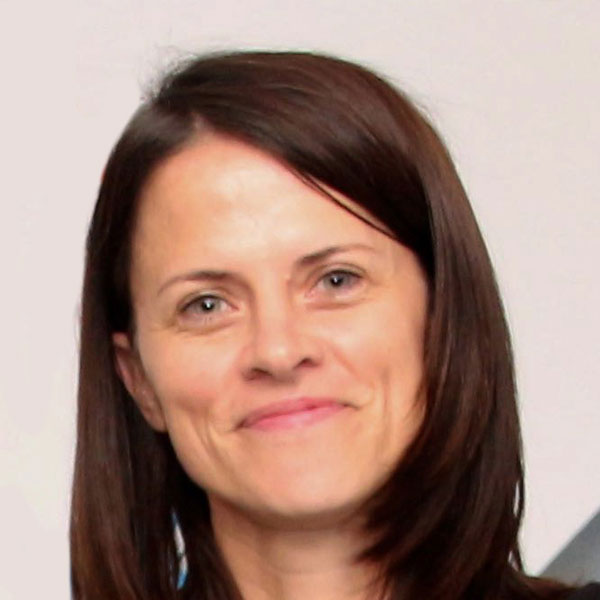 Sonya Kuhnel
Founder & Managing Director
About Sonya
Sonya was an early adopter of bitcoin and she started a BitPay Affiliate company in 2013 called Bitcoin Payments, allowing merchants to accept bitcoin as a means of payment on their websites. In 2014 she Co-founded Bitcoin Events, an events company and host of Africa first and largest Blockchain Africa Conferences. Sonya is also the Co-founder of Xago, a Ripple blockchain enabled mobile payment platform. She is the co-organiser of the Bitcoin Cape Town Meetup group which has over 850 members and is passionate about educating people on the benefits of cryptocurrencies and blockchain technology.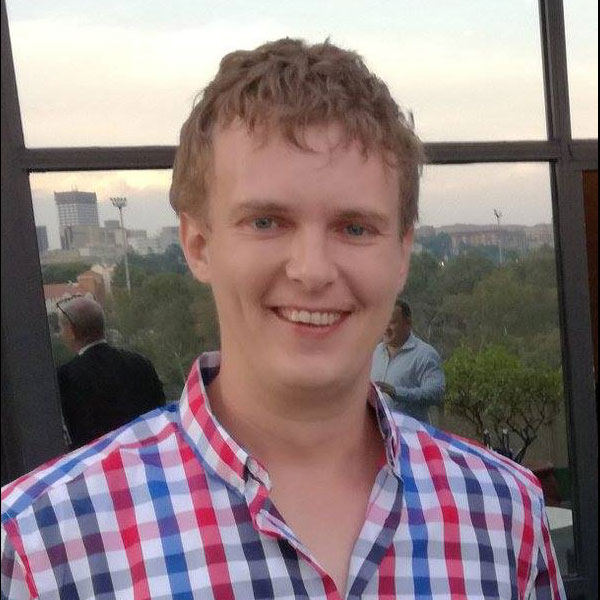 About Carel
Carel has been an active investor and crypto miner since the early days. He has a high appetite for risk and ICO's sparked his interest as an alternative investment vehicle in 2016. Being an engineer, his investment interest soon developed to a fascination and passion for the underlying technology that forms the Blockchain. He is a firm believer that the blockchain is the next step of financial evolution which will revolutionize the way we transact.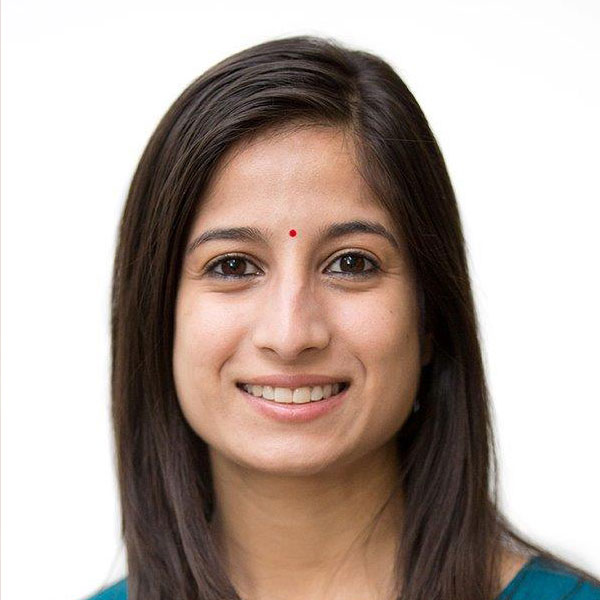 About Nerushka
Nerushka is currently the Director and Head of Technology at Norton Rose Fulbright South Africa. She is an emerging technology law specialist, legal technology innovator and speaker based in South Africa. She is a co-chair of the Johannesburg chapter of the International Association of Privacy Professionals. She has a background working as a technology & privacy lawyer and business development manager for technology and innovation for an international law firm, and has work experience in both London and Melbourne.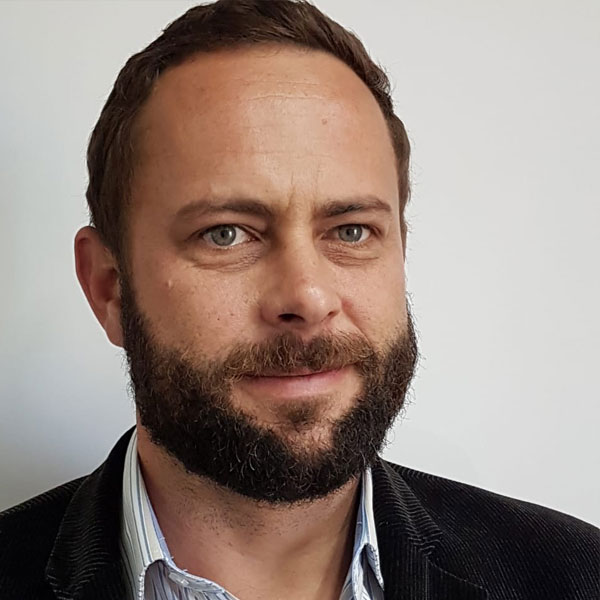 About Richard
Richard is the cryptocurrency trading course instructor at the academy. He is a full time options and commodity futures trader with 7 years experience. He provides technical analysis expertise and writes private weekly forecasting reports to clients all over the world. Richard is very interested in cryptocurrencies as an alternative trading vehicle and provides consulting and instruction on cryptocurrency trading for the academy's clients.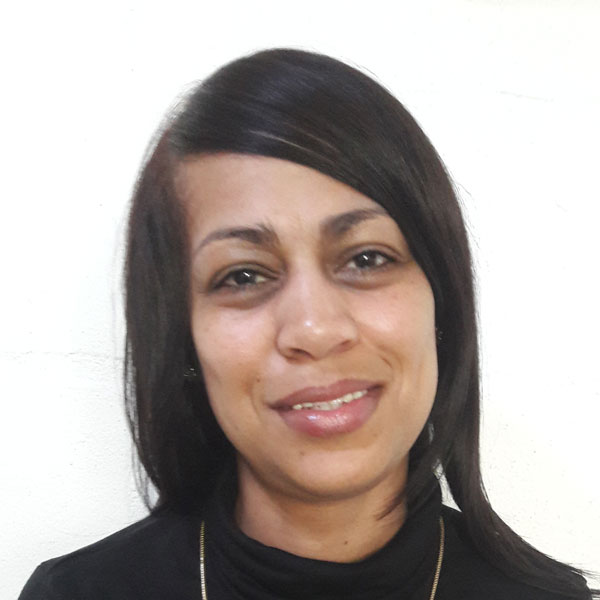 About Nazley
Nazley previously worked as a Sales and Administrative Consultant in the retail industry for 14 years.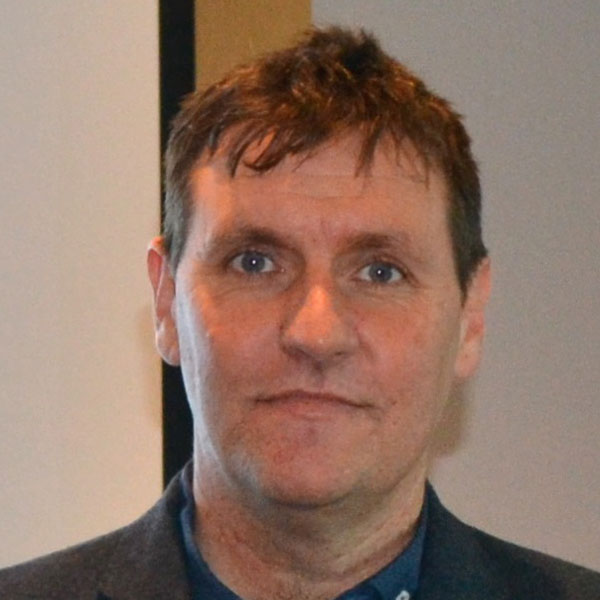 About Gavin
Gavin is a well-known speaker on cryptocurrencies and blockchain technology in South Africa. Gavin has built his own bitcoin and blockchain crowd funding platform, called ShareBit. He has worked as the Head of Innovation at the mobile social network Mxit and as Product Development Lead at the Nigerian e-commerce company, Konga.