Our latest news and developments
Find out what we're up to and how we're moving forward in the industry.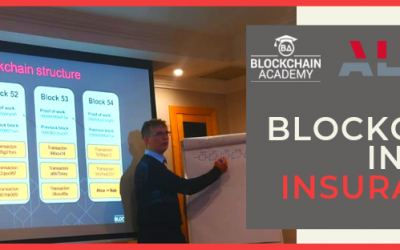 The Blockchain Academy recently developed its new course,  the Blockchain Innovation in Insurance course. The 3-day masterclass is aimed at insurance organisations to prepare for and stay relevant in a world where their most valuable services can be replaced by smart...