Get qualified in blockchain
and cryptocurrencies
The Blockchain Academy currently offers the courses below. We also tailor-make courses specifically according to your requirements, so please contact us if with your requirements.
Download our course brochure here.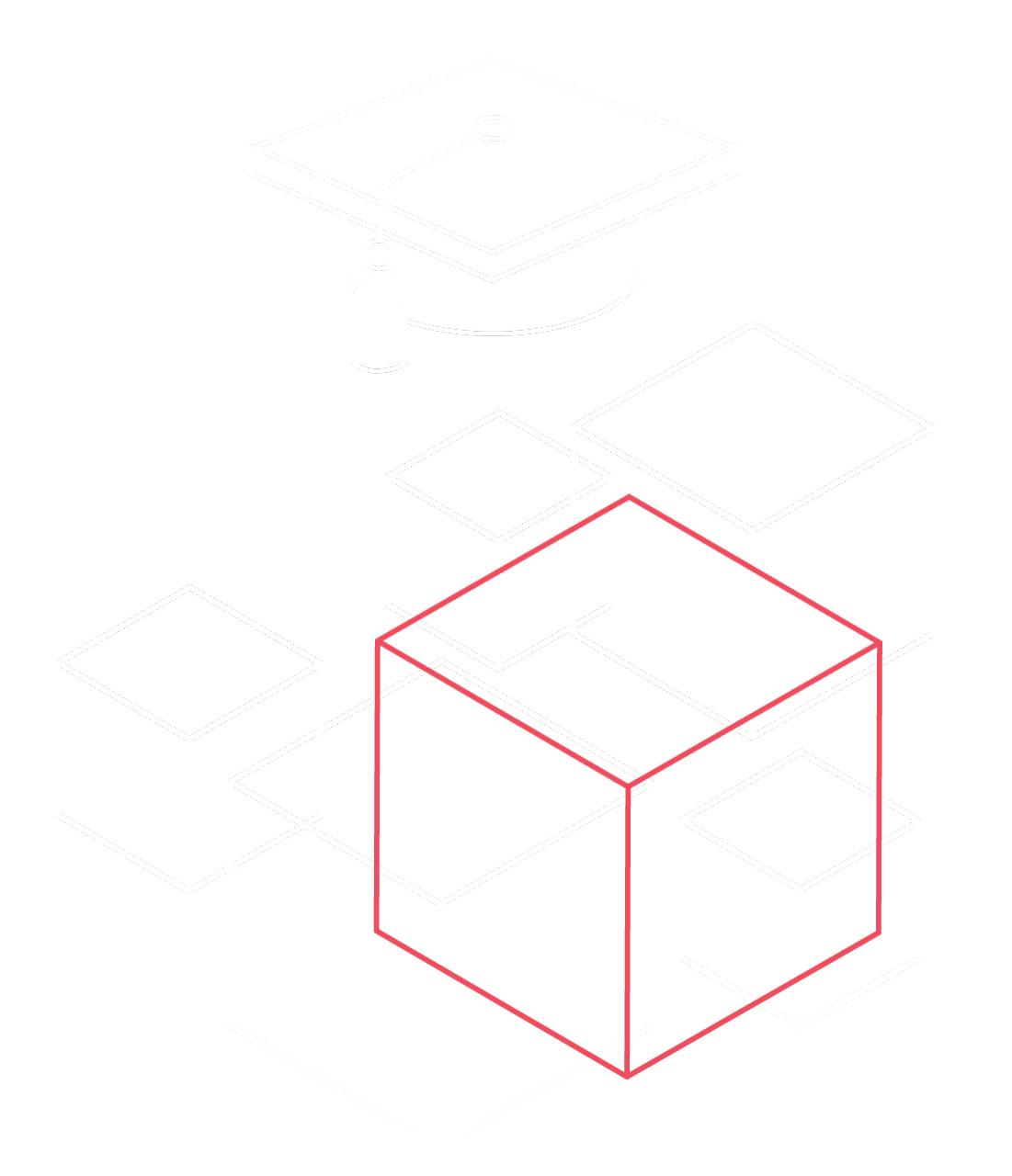 14 April 2020 | Online Via Google Hangouts
Want to learn how to make money trading and arbitraging with cryptocurrencies? Then this short online course is the right course for you!