Get qualified in blockchain
and cryptocurrencies
The Blockchain Academy currently offers the courses below. We also tailor-make courses specifically according to your requirements, so please contact us if with your requirements.
Download our course brochure here.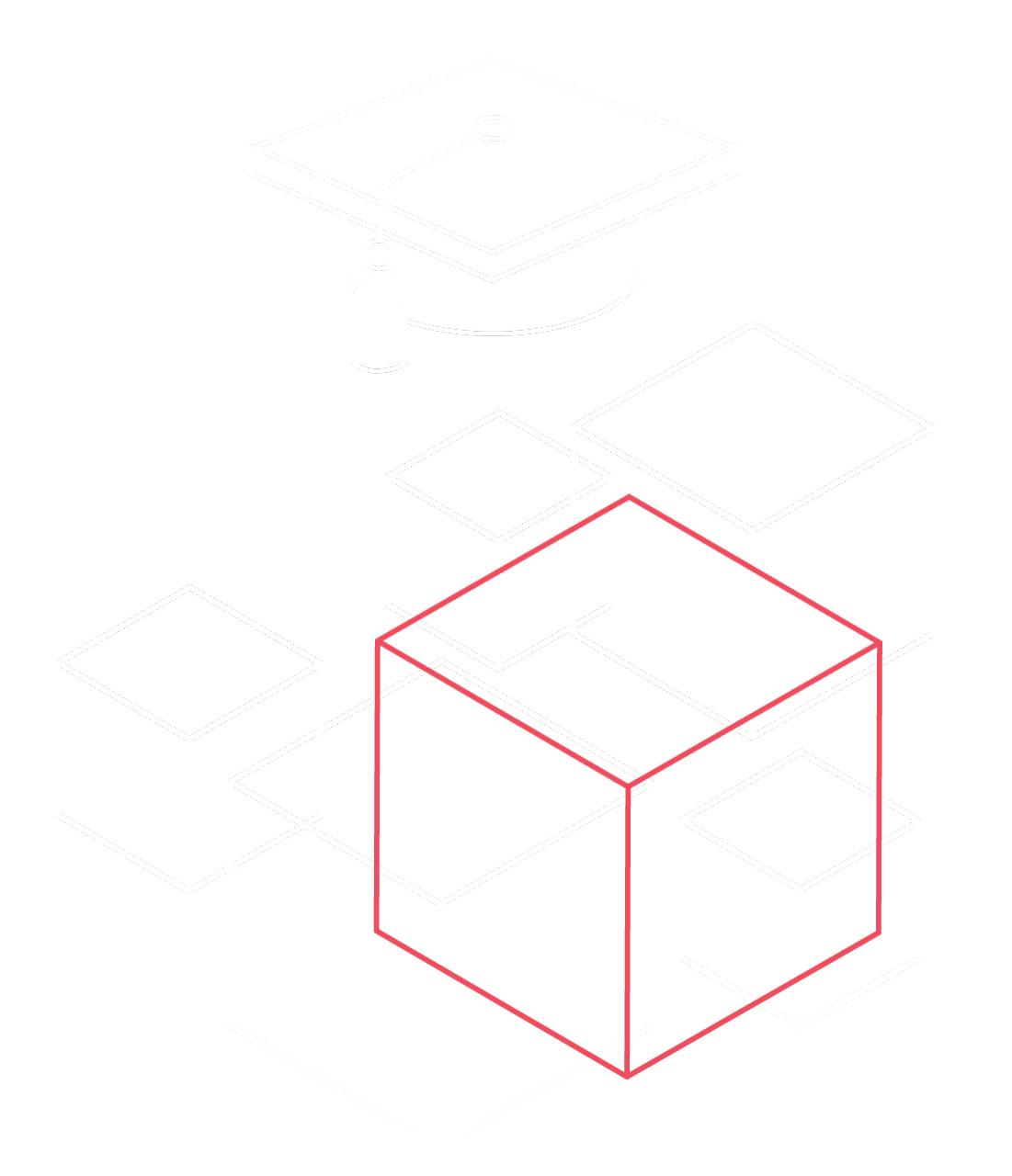 26 November 2020 | Online Via Zoom
The Blockchain Academy in partnership with the Israel Trade Mission in South Africa, The Israel Export Institute and the South African Blockchain Alliance (SANBA) will be hosting a live FREE webinar on 'Technologies to strengthen the South African blockchain ecosystem'.