Get qualified in blockchain
and cryptocurrencies
The Blockchain Academy currently offers the courses below. We also tailor-make courses specifically according to your requirements, so please contact us if with your requirements.
Download our course brochure here.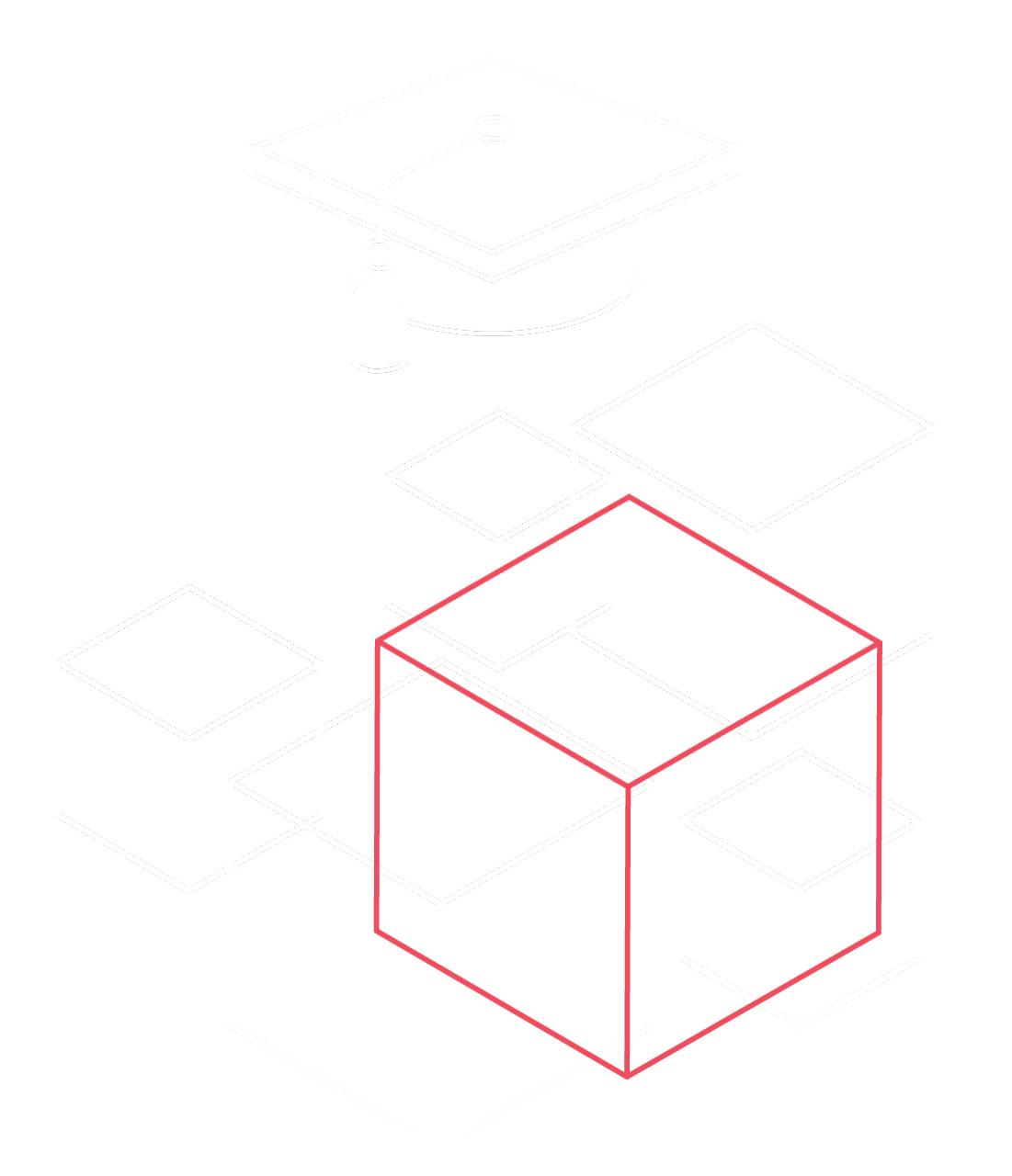 2-4 June 2020 | Online
Also available on demand for private training for groups of 5 or more
This course is aimed at business leaders, innovators, entrepreneurs, investors, executives, innovation officers, business development, project managers, strategists, regulators and public policy-makers who require a foundational understanding of blockchain technology, how it works, its importance and how it will affect the future of business and your organisation. Guest speakers will talk about the various use-cases for blockchain technology from insurance, health, identity and trade finance.