Get qualified in blockchain
and cryptocurrencies
The Blockchain Academy currently offers the courses below. We also tailor-make courses specifically according to your requirements, so please contact us if with your requirements.
Download our course brochure here.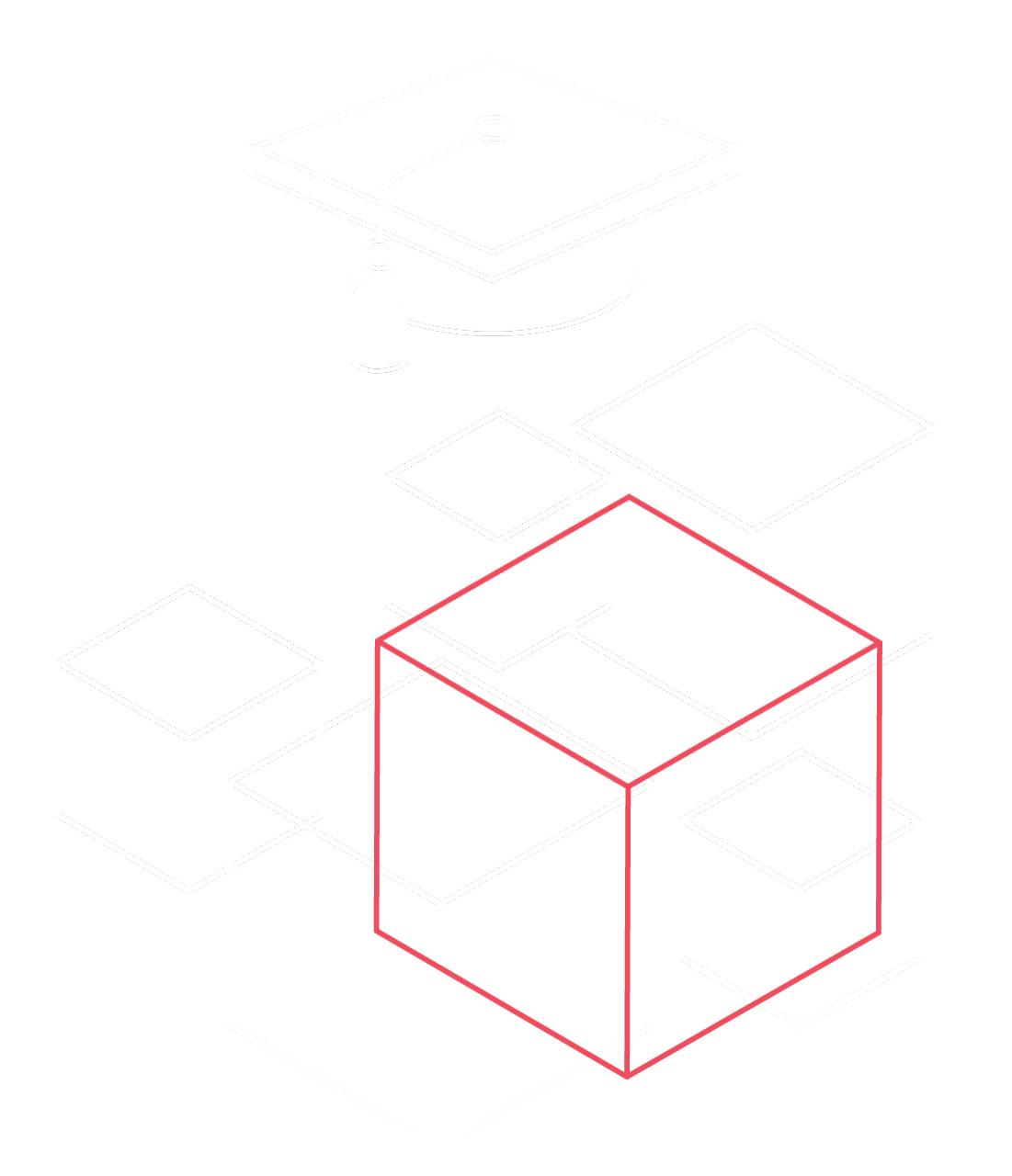 Johannesburg: 9 March 2020
Join us for this one-day training session, which explores Artificial Intelligence (AI), blockchain and social impact of emerging technologies. The course will look at case studies on the application of these technologies and use design thinking frameworks for attendees to work through to learn how to apply the learnings to their own social impact organisations.