Welcome to the
Blockchain Academy
Training and consulting on blockchain and cryptocurrencies globally.
Next event:
Blockchain Executive Training
Online: 1 & 2 April 2020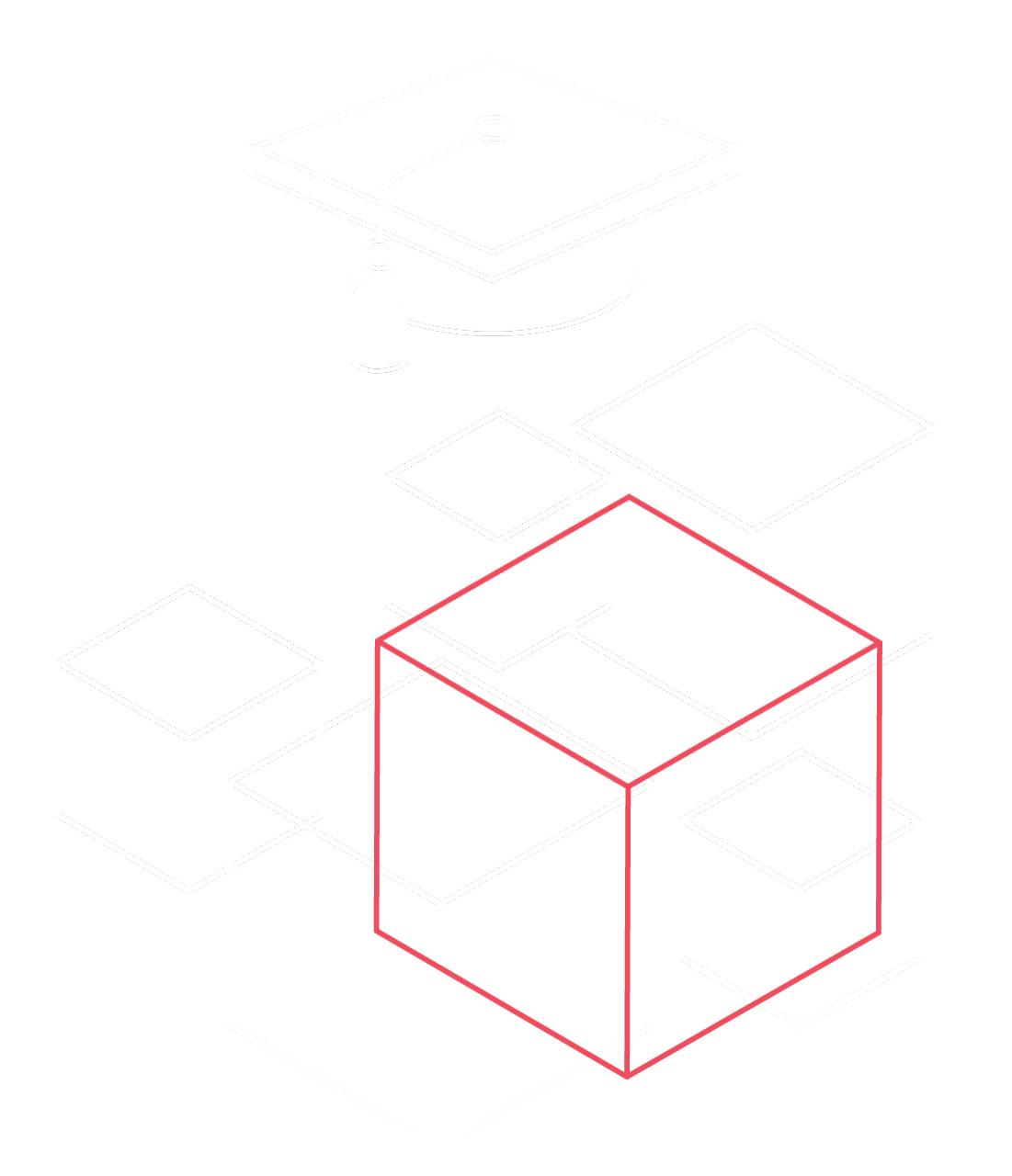 Get qualified in Blockchain technology and cryptocurrencies
The Blockchain Academy offers a wide range of courses for a variety of audiences and levels of understanding on cryptocurrencies and blockchain technology. We also tailor-make courses specifically according to your requirements, so please contact us if you're interested.
Download our course brochure here.
Featured Courses and Events
Bitcoin and Blockchain Beginner Course
14 April 2020 | Online
The course is for individuals who are new to cryptocurrencies such as bitcoin and its underlying technology, the blockchain.
It explores the basics and fundamentals such as its history, using bitcoin, exchanges to use, wallet options and security, use-cases for this technology (financial to non-financial), different types of blockchain technology, an overview of the global regulatory landscape, limitations and the future of this technology.
Trade and Arbitrage Effectively with XRP Course
14 April 2020 | Online
Want to learn how to make money trading and arbitraging with cryptocurrencies?
In this short course we will teach you how to effectively trade and arbitrage using local and international cryptocurrency exchanges in order to take advantage of the opportunities that exist to make money.
We have partnered with
Xago
, a South African XRP cryptocurrency exchange to share tools, tips and techniques with attendees, from basic to advanced strategies for beginners to trading. The instructor will do live trades in the class and attendees will leave the course knowing how to place their own trades, safely and securely on an exchange.
Legal and Regulatory Implications of Cryptocurrency and Blockchain Technology Course
11 & 12 May 2020 | Online
This course is aimed at both legal and non-legal individuals and introduces the attendees to a wide range of potential legal issues when dealing with cryptocurrencies and blockchain technology as well as an overview of global regulatory trends and approaches by governments and various industries. Legal and regulatory issues discussed include liability, privacy, data security, contracts, consumer protection, financial regulation and tax.
Three-Day Ethereum Developer Course
On demand: For groups of 8 or more
This course is for developers, architects, and IT Managers who want to learn how to build, deploy and test blockchain Decentralised Applications (DApps) and smart contracts on the Ethereum blockchain. Attendees will learn the languages (such as Solidity), tools, and frameworks to use. Attendees will participate in hands-on practical programming sessions by writing applications during the course and learn how to apply blockchain technology to solve real-world business problems.
Blockchain for Financial Institutions Course
On demand: For groups of 10 or more
Blockchain technology is challenging traditional players and forcing them to re-examine their role in the financial ecosystem as the threat of disintermediation in the financial industry is both real and imminent. This course explores how financial institutions are using blockchain technology in order to streamline existing inefficiencies across industries and sectors as well as how these organisations are forming partnerships and consortia to work together to find solutions.
Blockchain for Insurance Course
On demand: For groups of 10 or more
How will blockchain impact the insurance industry?
This 2-day masterclass is for non-developers, senior managers and executives from the insurance industry who want to gain a solid understanding of blockchain as well as the implications and opportunities for the insurance sector. This includes automation of insurance policies, implementing smart contracts and asset tokenisation.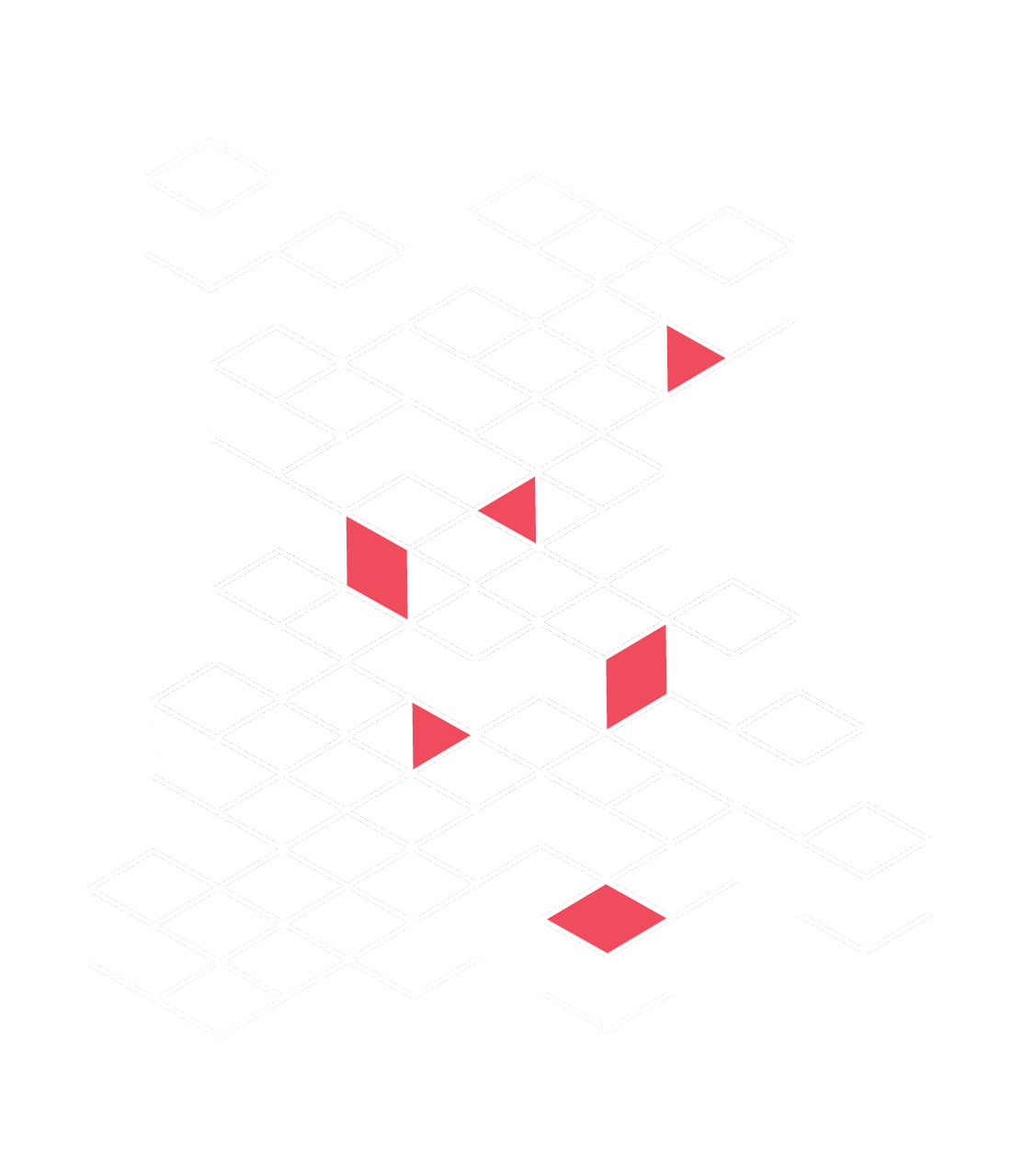 Technology is changing and we prepare you
Our world is facing inevitable technological innovation and disruption. The Blockchain Academy helps to prepare you for these changes.
Training and consulting on cryptocurrencies
and blockchain technology
We remove the confusion and provide education to individuals and organisations, on how they can use this technology to understand the benefits and opportunities that exist.
We offer onsite, classroom and online training.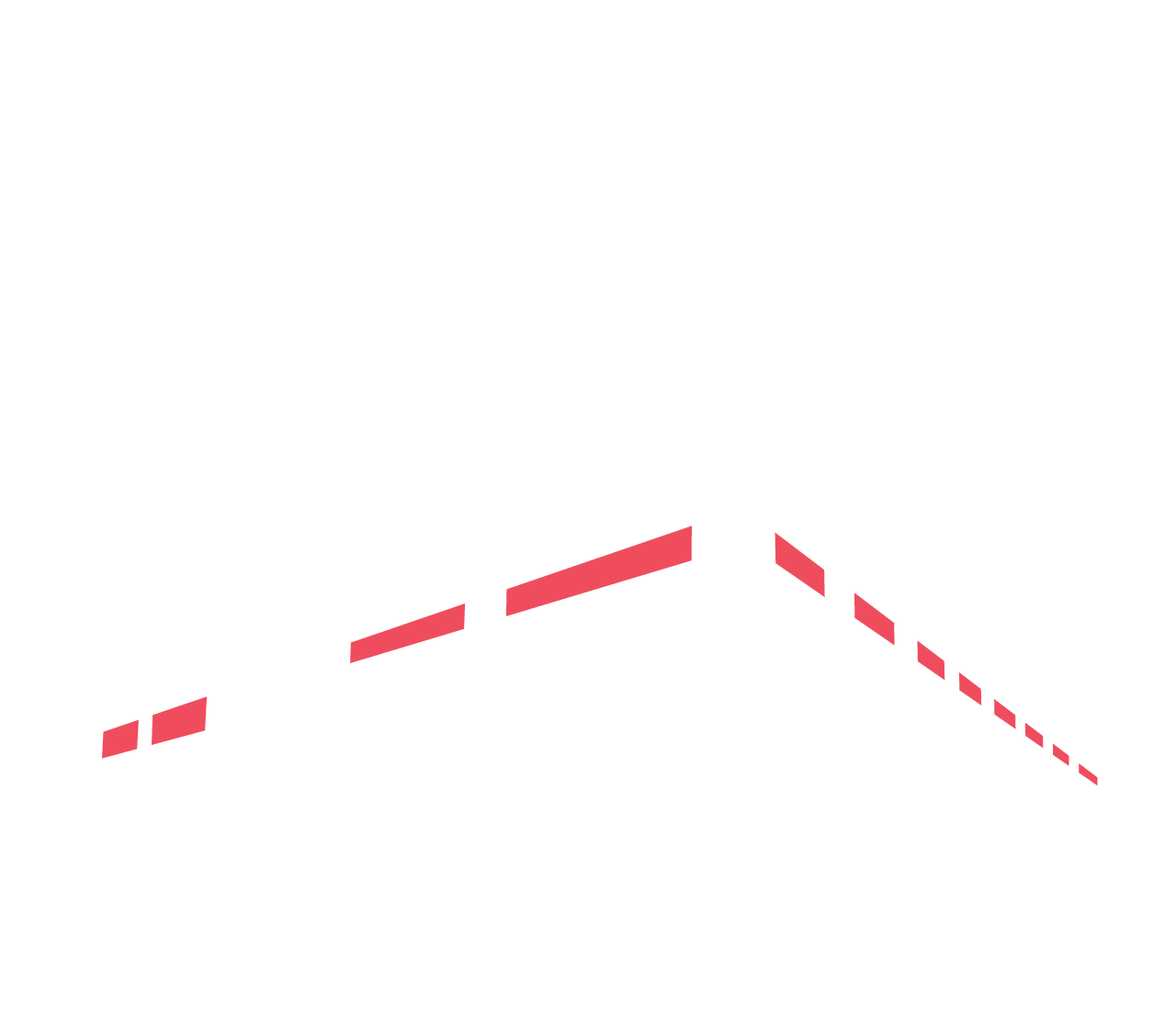 Positive feedback
You should listen to them. They're pretty smart.
The Blockchain Academy did a great job of presenting South Africa's first blockchain short course on Ethereum in 2016. I would recommend anyone interested to learn more about blockchain technology to attend any of their courses.
I have been impressed with their sector knowledge and their network of expertise. We held one workshop at Rise for some of our entrepreneurs and senior executives, which was well received and participants had positive feedback. We continue to work with the academy on an ongoing basis and really value their collaboration.
The main benefits came from discussing use cases, receiving individual feedback and interacting with the tutor. Well worthy of the money and time spent and I can only thank the Blockchain Academy for putting the course together and delivering it with a very knowledgeable tutor.
Keep up to date with our news, new courses, events and partnerships
Find out here what we're up to and how we're moving forward in the industry.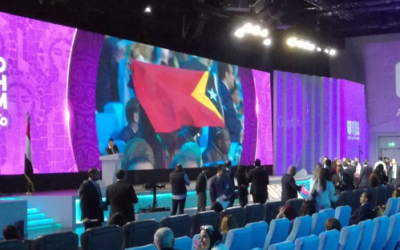 The World Youth Forum is an annual conference held in Sharm El Sheikh, Egypt that hosted 7000 young people from 164 nationalities in 2019. It serves as a platform at which aspiring leaders can engage directly with policymakers under the general theme of peace,...
Some of our amazing clients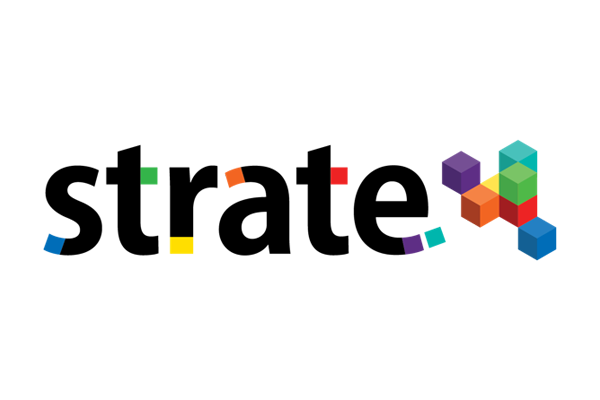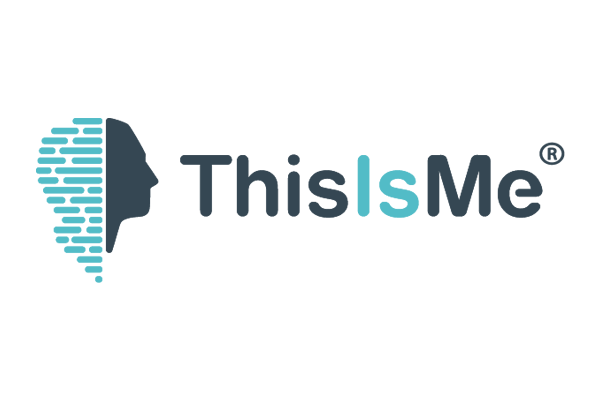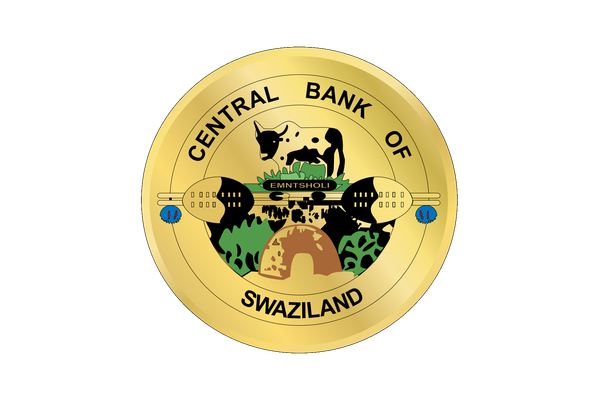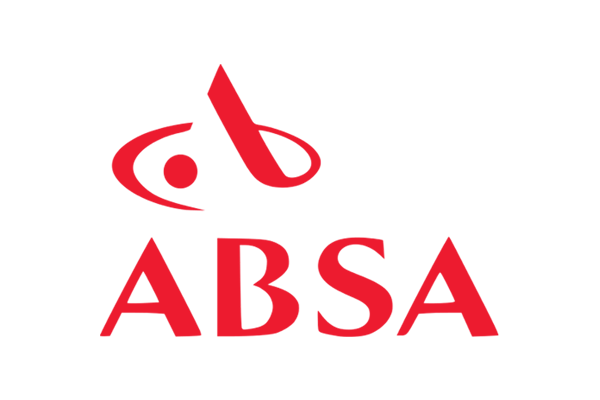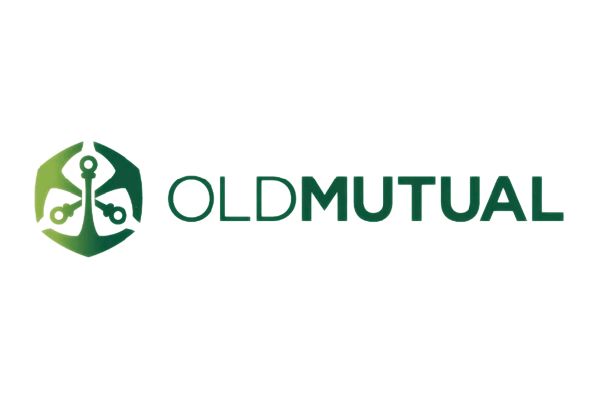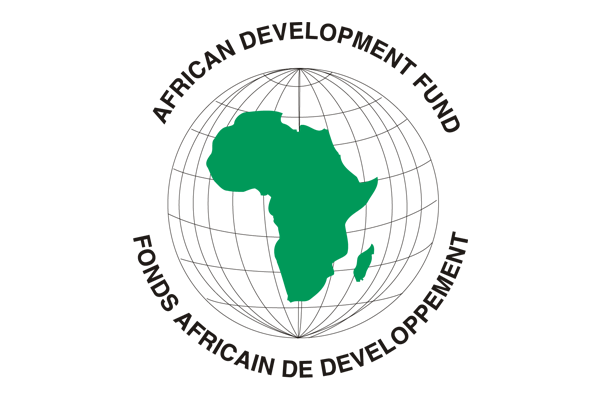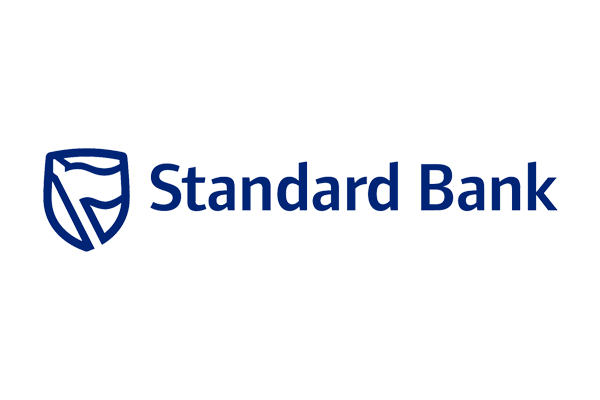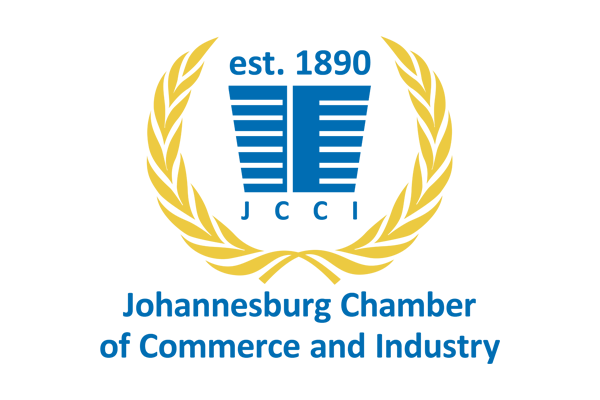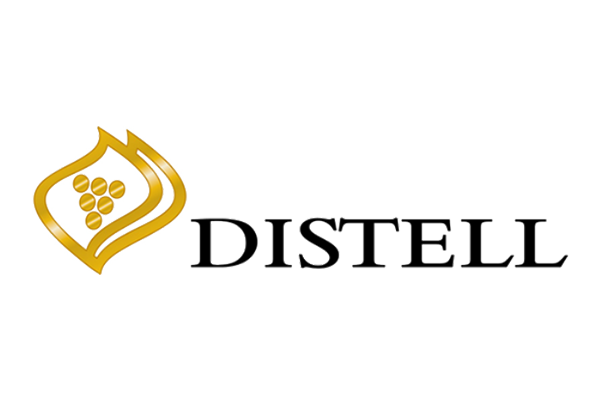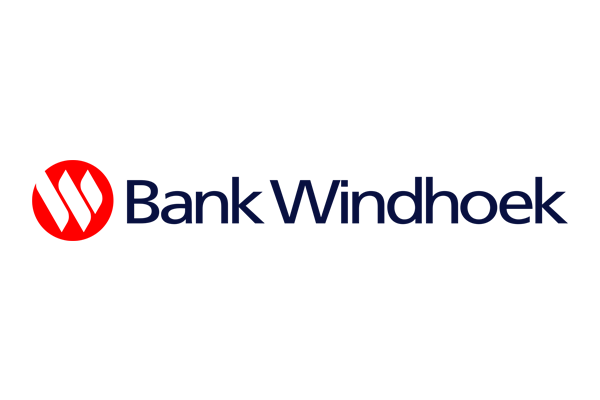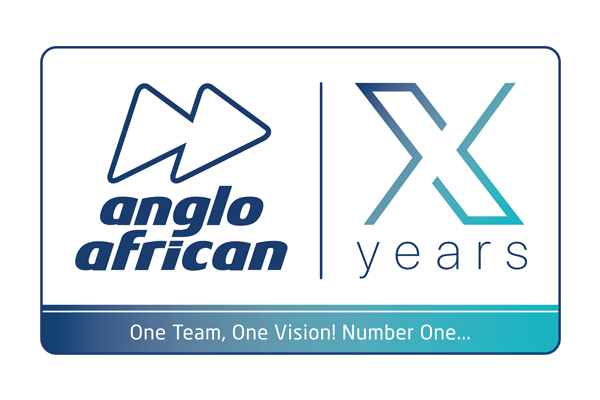 Contact us if you'd like to find out more