Legal and Regulatory Implications of Cryptocurrency and Blockchain Technology Course
On demand for private training only | Online via GoToWebinar
Are you interested to know:
about the legal implications of cryptocurrencies and blockchain technology?
what compliance and regulatory frameworks and policies exist in various jurisdictions?
about privacy issues on the blockchain?
how regulation will keep up with the blockchain disruption?
This course is aimed at both legal and non-legal individuals and introduces the attendees to a wide range of potential legal issues when dealing with cryptocurrencies and blockchain technology as well as an overview of global regulatory trends and approaches by governments and various industries.
Legal and regulatory issues discussed include liability, privacy, data security, contracts, consumer protection, financial regulation and tax.
The course will enable attendees to identify the appropriate legal, regulatory issues and risks when dealing with cryptocurrencies and blockchain technology.
Email info@blockchainacademy.co.za for more information.
Outcomes
Have an understanding of how cryptocurrencies and blockchains work
Have an overview of local and global legal issues and regulatory responses to cryptocurrencies and blockchain technology
Be able to identify the appropriate legal and regulatory issues and risks when dealing with cryptocurrency and blockchain technology
Who Should Attend?
Compliance and risk officers
Regulatory specialists
Lawyers
Intelligence agencies
Fraud and forensic specialists

Investors with an interest in the cryptocurrencies, DeFi and NFT regulatory environment

Auditors and tax consultants

Anyone with an interest in the legal implications, regulation and compliance of cryptocurrencies, Decentralised Finance (DeFi) and Non-Fungible Tokens (NFTs)
Requirements
No previous understanding of cryptocurrencies and blockchain technology is required
More Information
Duration: Hosted over 2 days, 3 hours per day (including short breaks)
Style: The course can be hosted online via GoToWebinar or in-person classroom-led style
Each attendee will receive a Certificate of Completion at the end of the course
Module 1: Regulating Technology and Innovation
Understanding regulatory considerations
Discussing the technology and innovation principles that are relevant to regulation
Identifying three approaches taken by regulators
Module 2: Bitcoin
 A short history of the development of Bitcoin and why it is important
 A quick introduction of important terminologies and concepts, for example, peer-to-peer, decentralised and mining
Module 3: Blockchain Applications
What is blockchain or distributed ledger technology and why is it important?
 What are the use cases? We will discuss practical use cases, including SARB's Project Khokha
 What are the potential legal issues and risks associated with blockchain technology?
Module 4: Cryptocurrencies and ICOs
Overview of the different approaches taken by regulators globally
 Discussion on the legal nature of cryptocurrencies (is it a currency, security or asset?) and issues surrounding the use of cryptocurrencies
 Overview of various risks surrounding cryptocurrency and ICOs, including scams, hacking and extortion
Module 5: Smart Contracts
 What are smart contracts: are they smart and are they contracts?
 Are smart contracts legal and binding? Who is liable when something goes wrong?
 What are the use cases for smart contracts? Who creates smart contracts?
Module 6: To Regulate or Not to Regulate?
Impact of regulation on cryptocurrency, for example, is tax payable for income received in bitcoin?
Module 7: Legal Discussion and Where to Next?
What does a cryptocurrency and blockchain future look like?
 What are the barriers to adoption that need to be overcome?
 What does the industry need from regulators in order to move forward?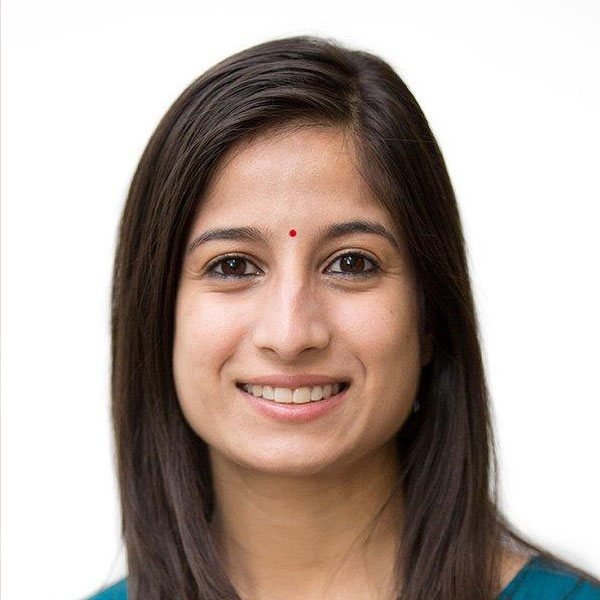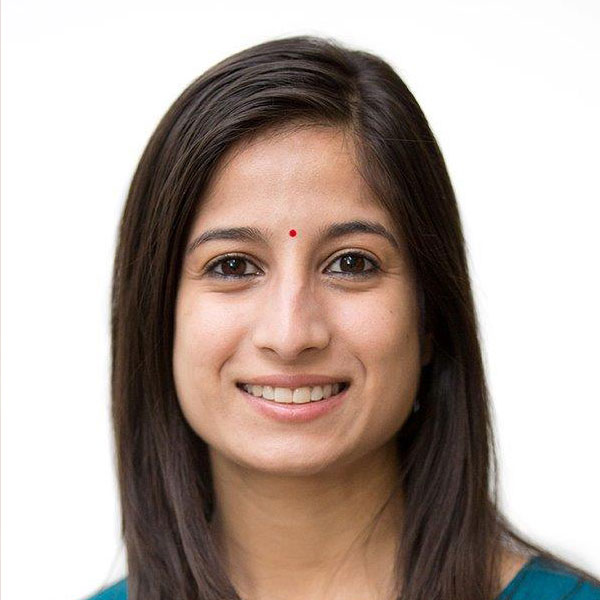 Nerushka Bowan
Director and Head of Technology at Norton Rose Fulbright
About Nerushka
Nerushka Bowan is a technology and privacy lawyer based in Johannesburg. She is a Director and the Head of the Technology at Norton Rose Fulbright for South Africa. 
Nerushka has extensive experience in complex and strategic technology and privacy law matters, including outsourcing transactions and regulatory and compliance issues across various industry sectors. She is recognised as an international thought leader in emerging technology law and in analysing the future legal and regulatory issues of emerging tech such as AI and blockchain. She also has work experience in our London and Melbourne offices.
She is a sought after international speaker and is regularly interviewed by media. She is an advocate for legal innovation and is involved in upskilling of lawyers for the future of law. She also mentors future legal innovators through the Allan Gray Orbis Foundation.
During 2020, she was selected as one of six judges globally for the IAPP Annual Innovation Awards, and was also a co-chair of the Johannesburg IAPP KnowledgeNet chapter from 2016-2019. She is a Consensus Forum Member of the South African National Blockchain Alliance (funded by the Department of Science & Technology, in partnership with the CSIR), and created a course with the Blockchain Academy on the legal & regulatory implications of blockchain and cryptocurrency. She is also a Consensus Forum Member of the South African National Blockchain Alliance (SANBA).