Our latest news and developments
Find out what we're up to and how we're moving forward in the industry.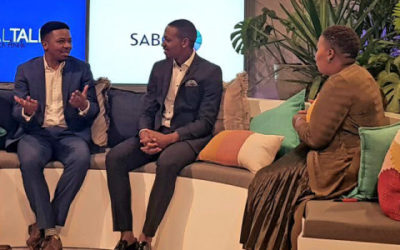 Well-known, local TV station, SABC3 invited the Blockchain Academy to participate in a live discussion on Monday 6 November 2017 at its studio in Johannesburg on de-mystifying bitcoin and blockchain technology. Carel de Jager, an instructor at the academy, Xhanti Payi...